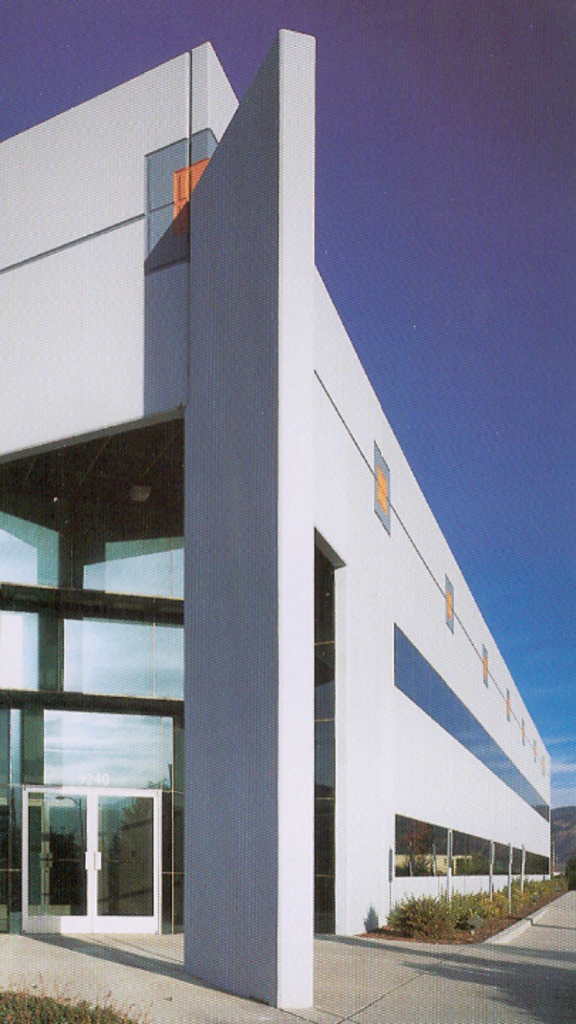 History:
Shaw Construction Company was founded in 1955 by Ray G. Shaw. Since our inception, Shaw Construction has focused on quality commercial and industrial projects, bringing our skills and work ethic to the table, delivering projects on-schedule and in-budget.
Since 1976, Shaw Construction is a leader in Design/Build construction, from manufacturing facilities and retail centers to office complexes and warehouses.
Shaw Construction has been based in Northern Nevada since 1963, and headquartered in Reno since 2001.




Key Individuals:
Edward R. Shaw, President, 45 years with Shaw Construction Company, advancing from laborer, draftsman to CEO.
Jim Uchytil, VP & Senior Project Manager, 35 years commercial project management and estimating expertise.
Fred Contreras, Superintendent, 30 years in construction & manufacturing fields.
Rod Sabatoni, Sitework Foreman, 40 years hands-on sitework and equipment operation knowledge.
Debbi Dolan, Office Manager, 15 years experience




State Licenses:
State of Nevada Contractor's License Number 6252D, General Building

State of Nevada Contractor's License Number 6252C, General Engineering

License Limit: Unlimited




2018 Marks 63 Years of Building Excellence for Shaw Construction Co.